Small Business Website Design that is affordable and attracts your audience. We work together to design and organize a website that best represents your small business that allows you to build and change as your business grows. All websites are mobile friendly and user friendly.  Most small businesses can't afford to have a website that includes everything they should have. We start with the basics, a website presence and work our way up to products like videos, seo and analytics.  Once the website is built, is does not stop there, it is just the beginning of all the possibilities.
WordPress Theme
Mobile Friendly
Images if needed
Basic Social Media Integration
Visual Design
Support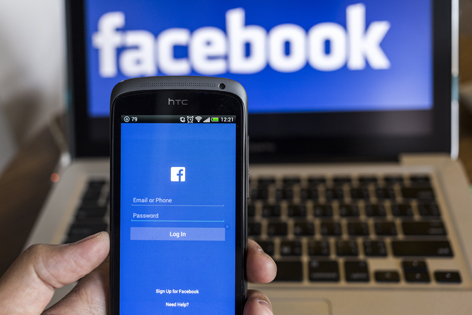 Facebook
Small Business Facebook Marketing
Struggling to drive traffic from Facebook to your website? Facebook Marketing might be what you need.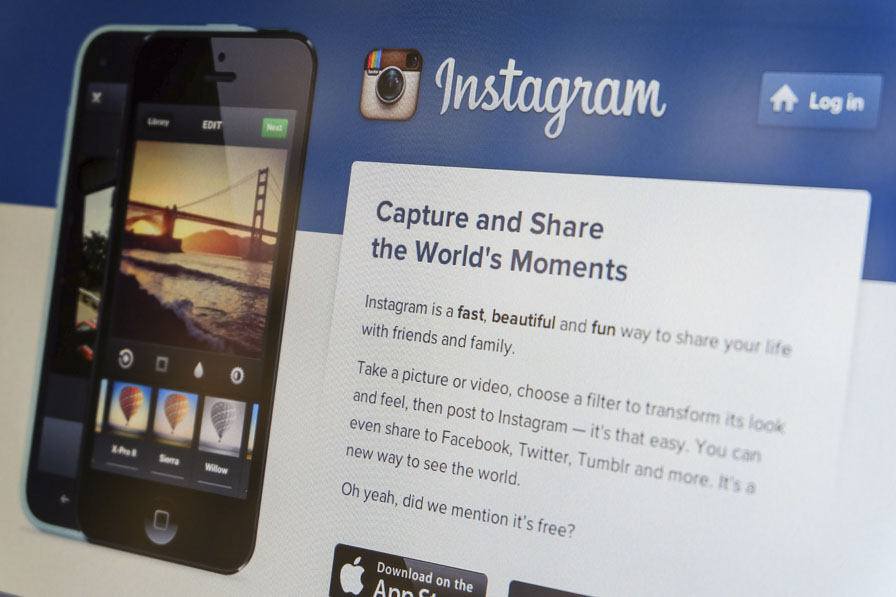 Instagram
Small Business Instagram Marketing
Instagram Marketing can be a pretty important piece to your visual branding of your Small Business.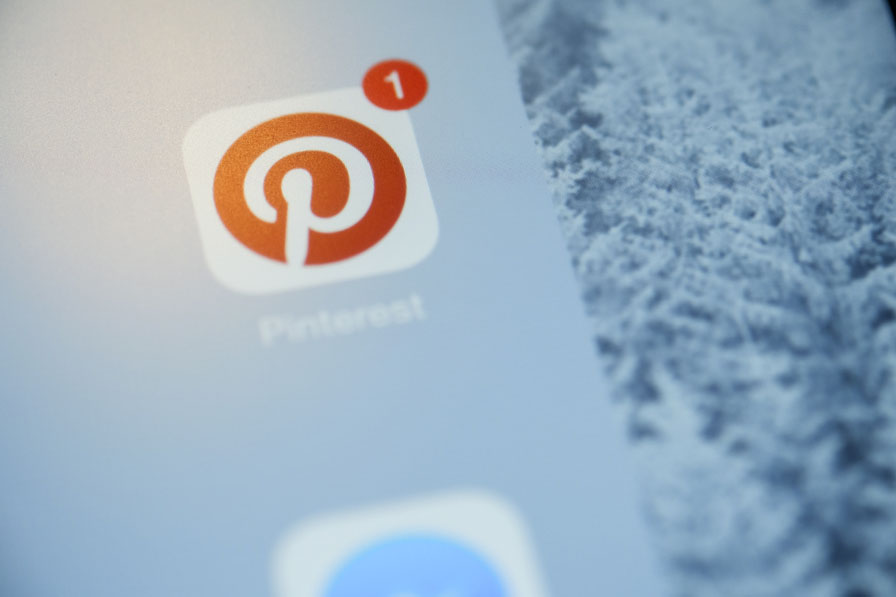 Pinterest
Small Business Pinterest Marketing
Pinterest Marketing is one of the leading platforms that can drive more direct traffic to your website.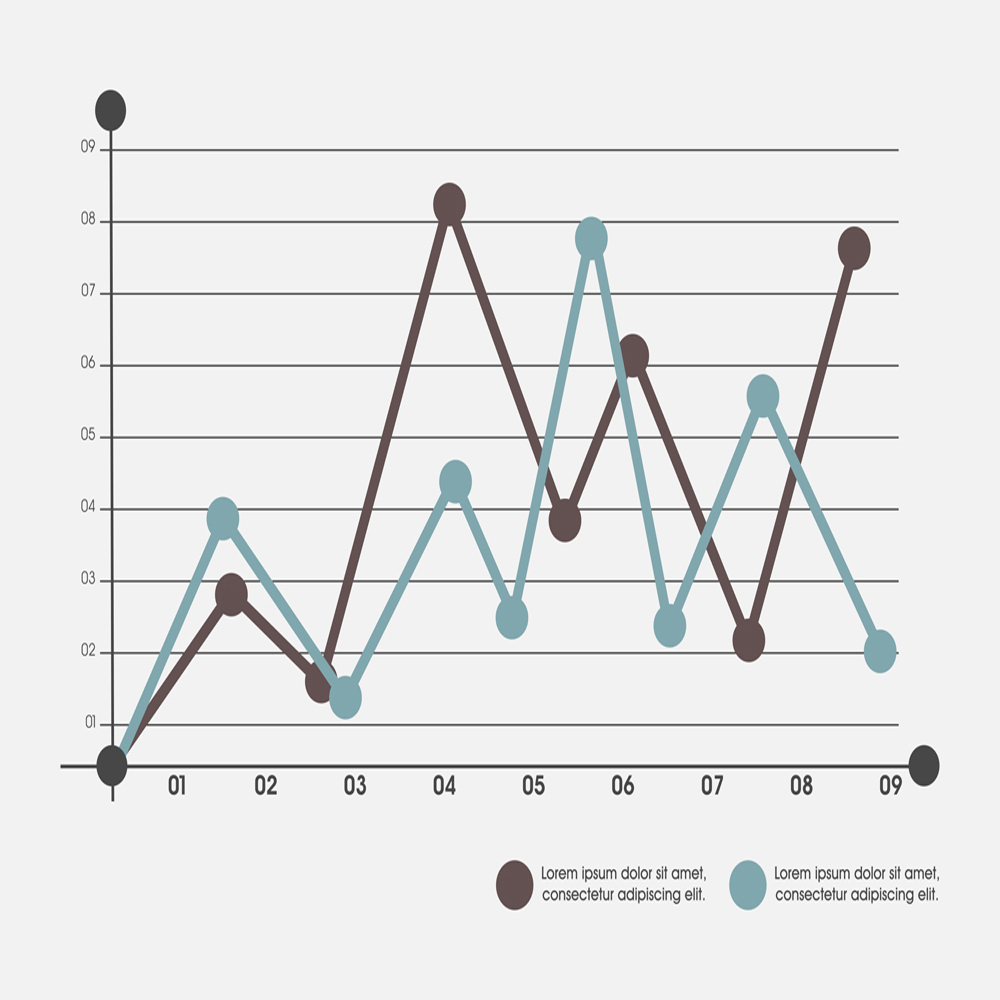 Analytics
Website and Social Media Analytics are just as important as any other part of your marketing aspects.  Analytics let you know if you are on the right path.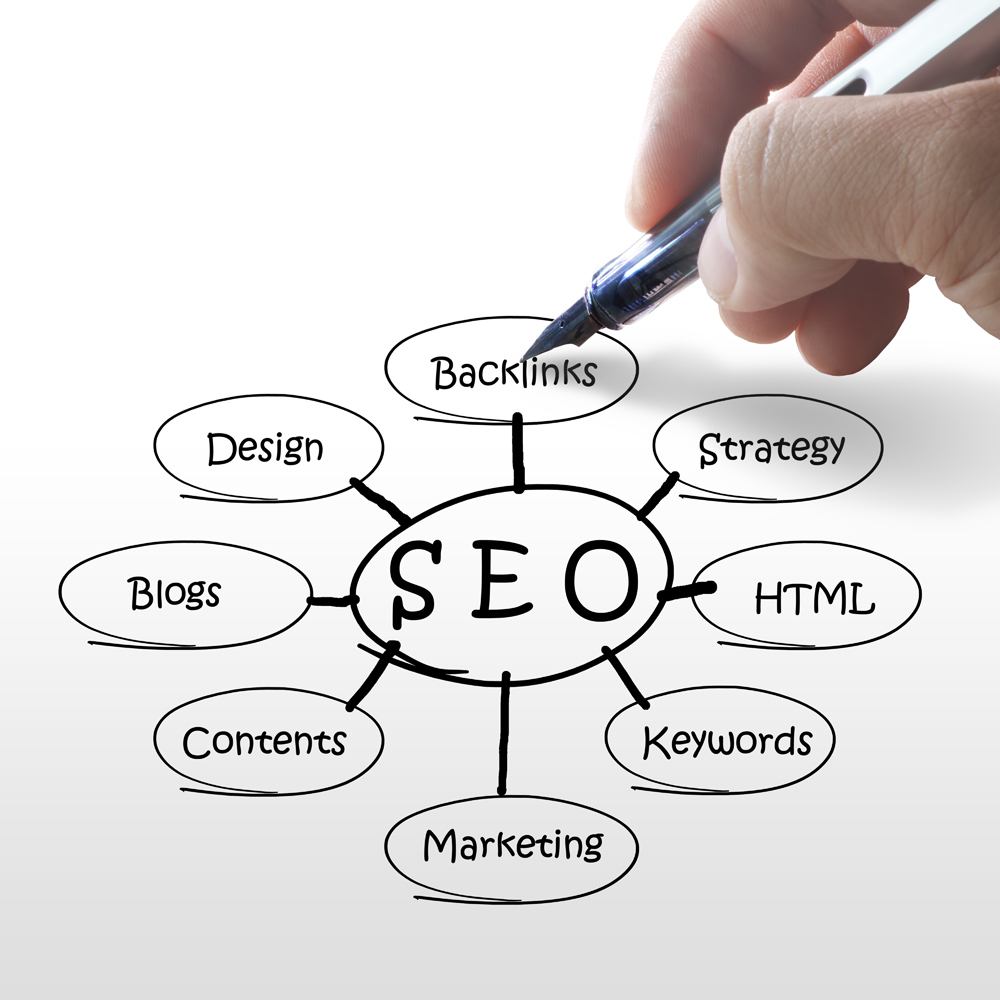 Search Engine Optimization
SEO allows you to target your desired audience so you can market your buisness to who want you too.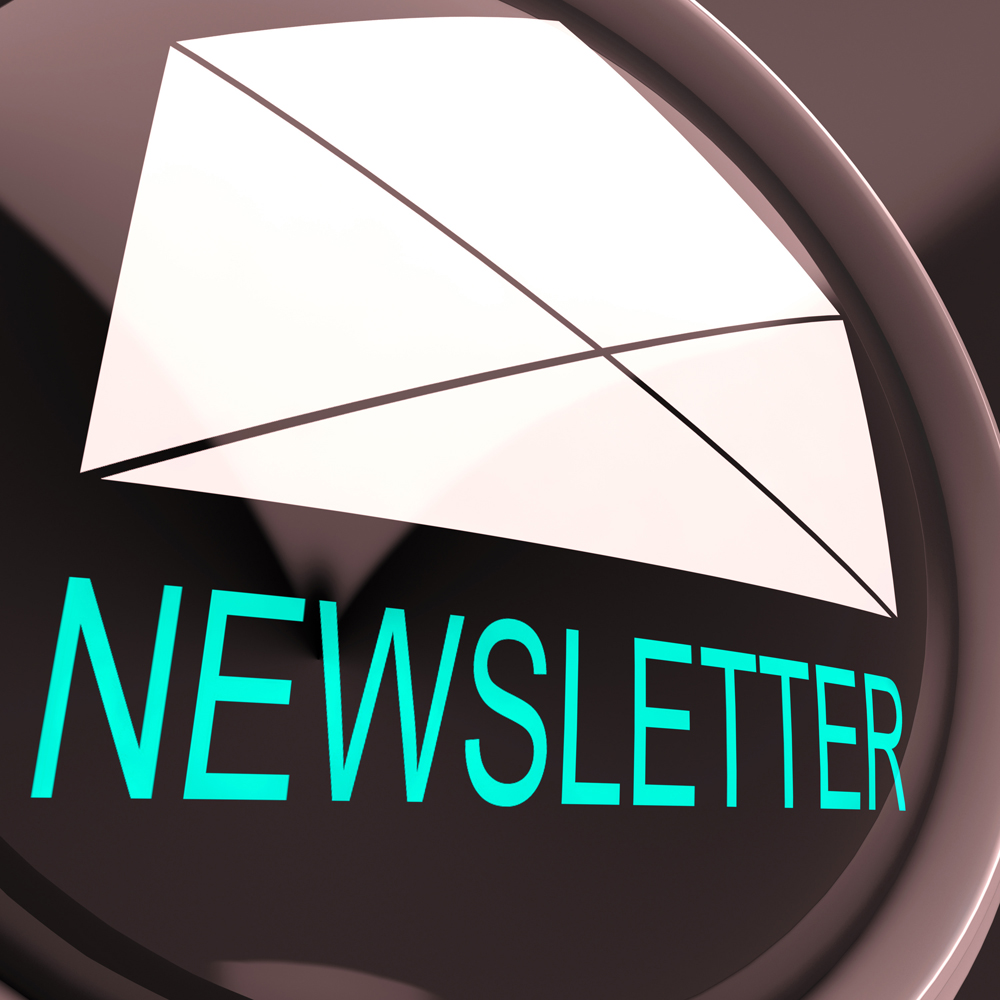 Email Marketing
Email marketing is another form of digital marketing that speaks directly to the people that want to hear from you.  Email marketing is something that should be top on your list.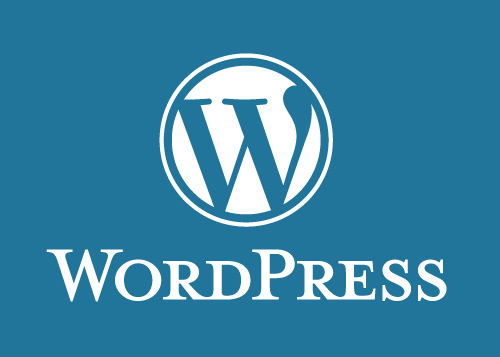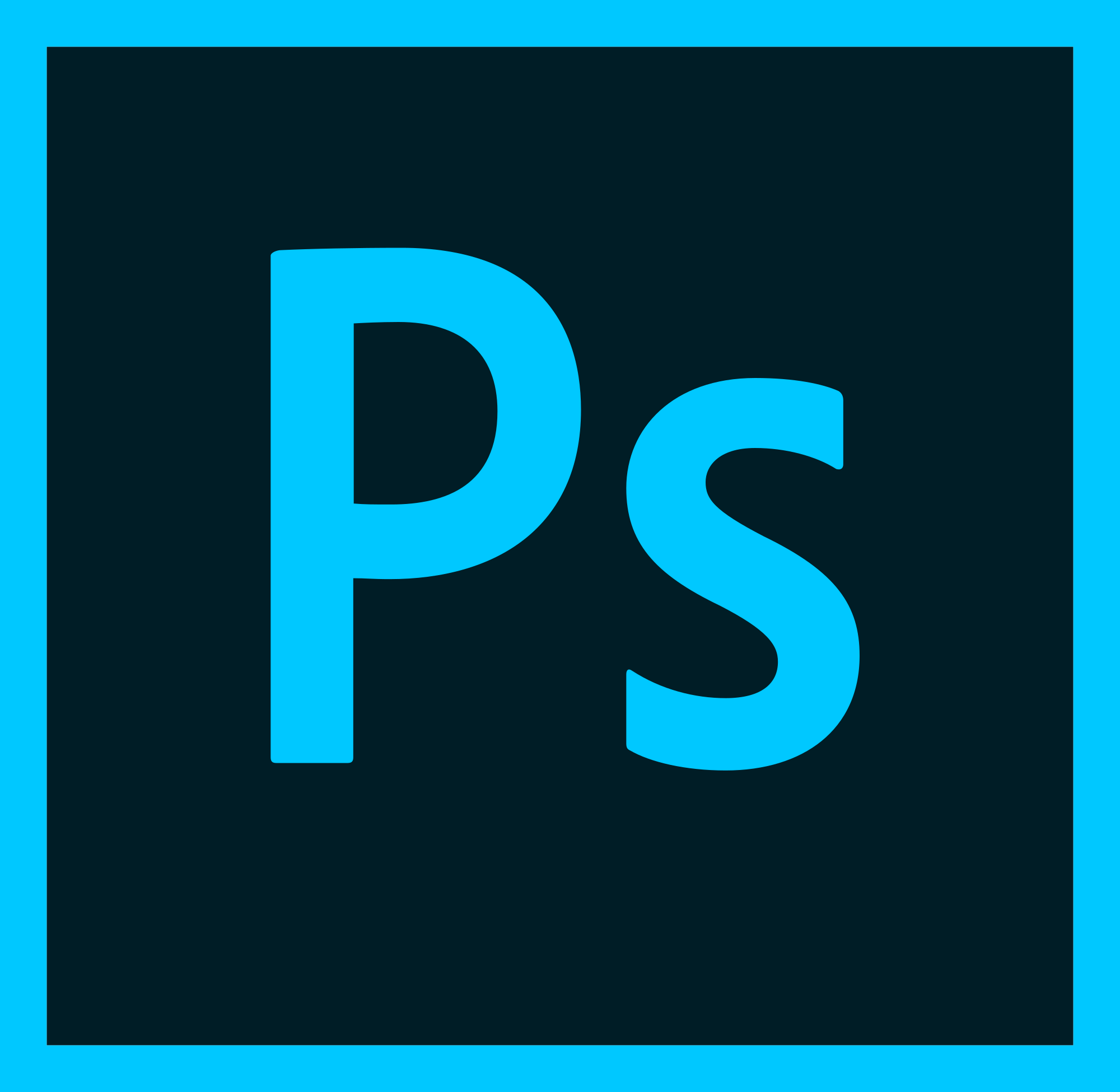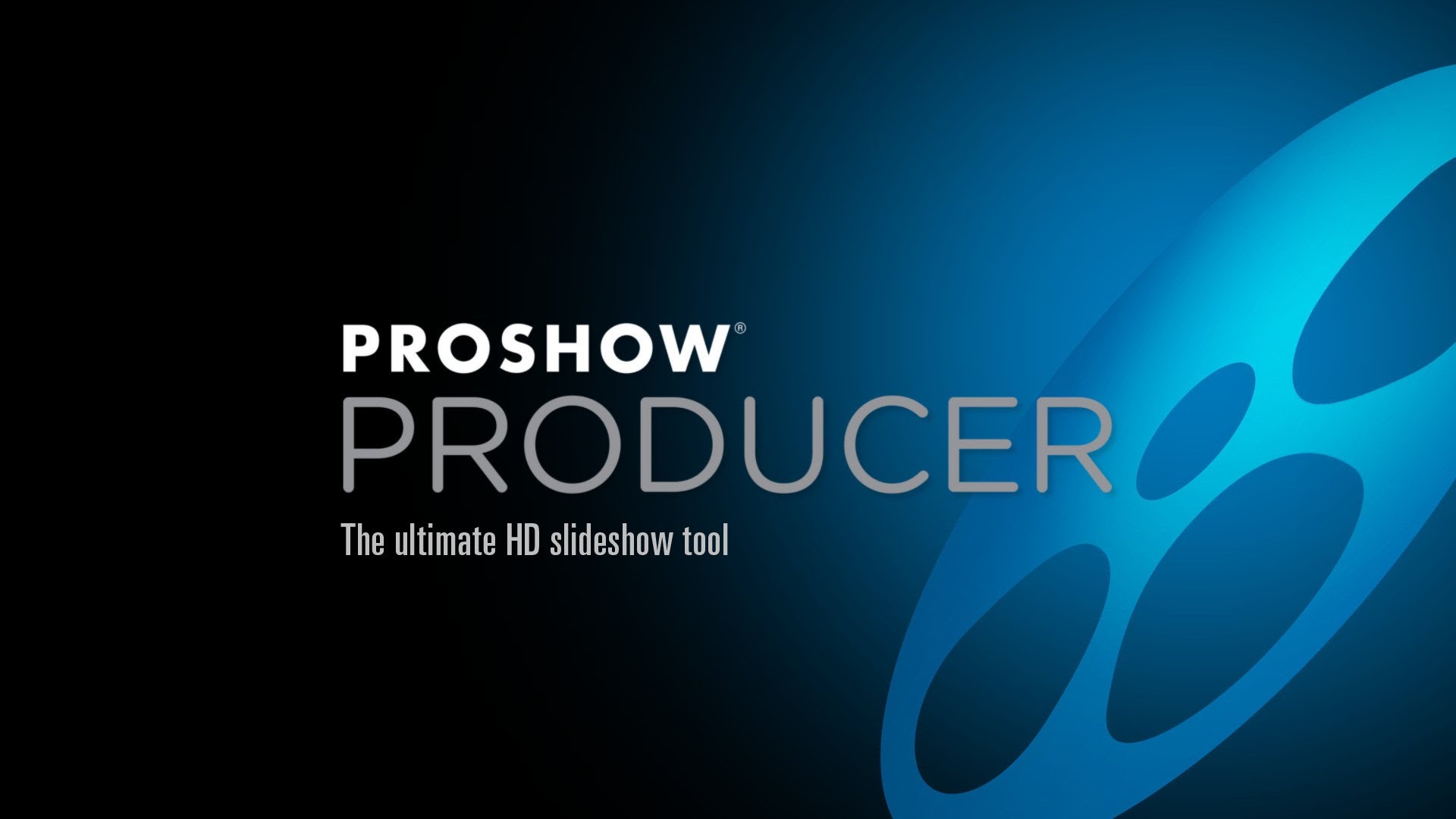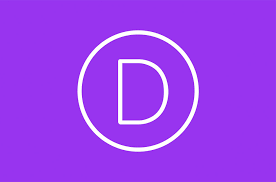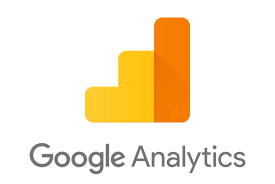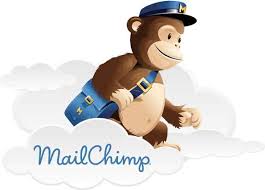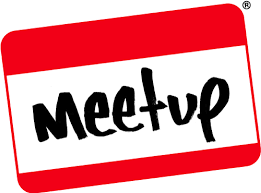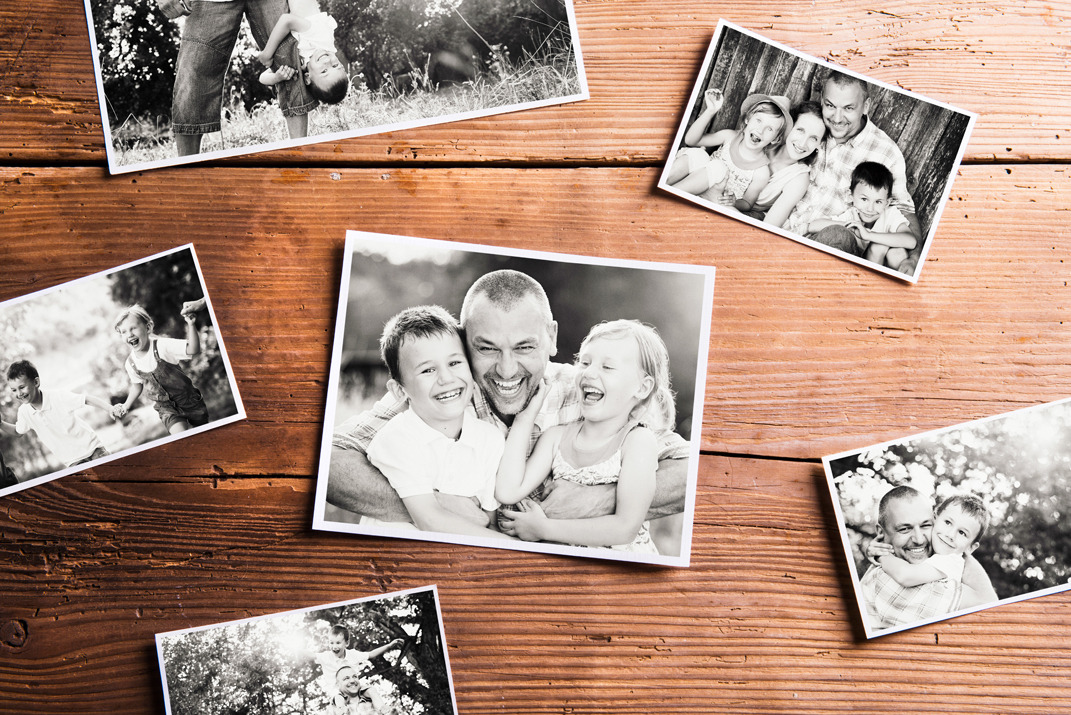 Family & Personal
Family and Personal Slide Show Videos are great for Birthdays, holidays, anniversaries, graduations, weddings and Funerals.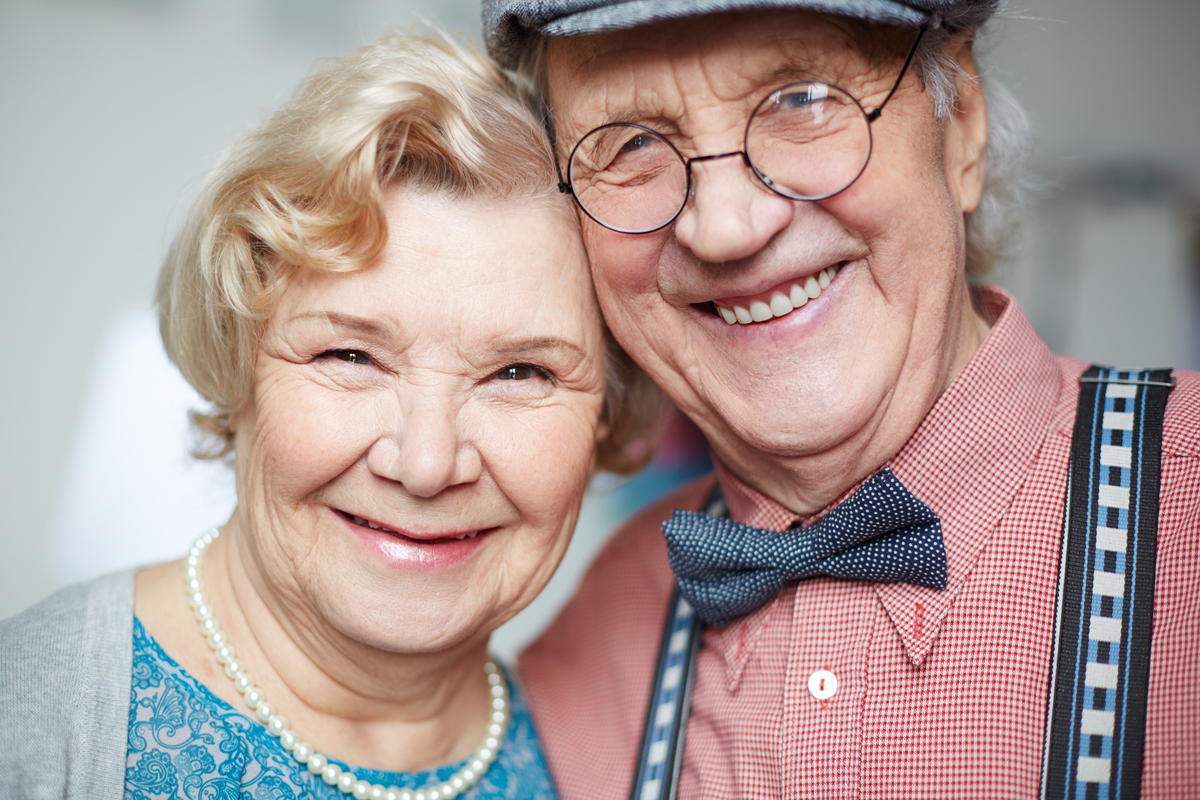 Small Business
Small Business Slide Show videos are great for putting on your website to show off your capabilities as a successful small business.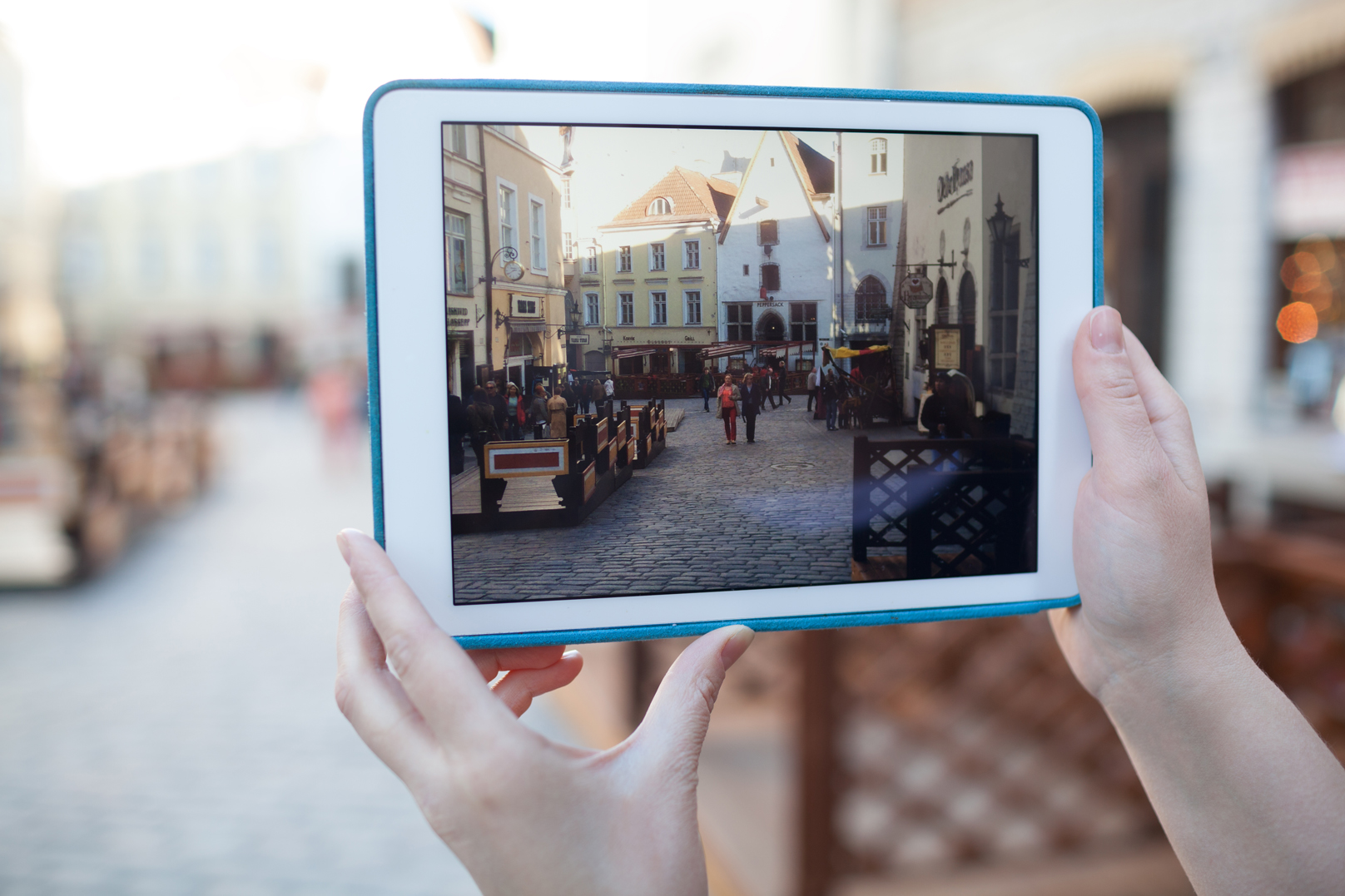 30 Second Video
30 Second videos are videos that are quick to digest for social media and your website. These videos are more like  commercials
Tracy is an amazing contract social media director for my company and I would not hesitate to recommend her highly in any aspect of social media, advertising and small business support. She produced outstanding results in increased web presence in the first six hours and that continues today. I am grateful for her skill and expertise.
-Liana Gramza
Sed a purus sed nunc sagittis posuere. Etiam imperdiet nibh ut ex ullamcorper molestie. Mauris pellentesque augue turpis sed porttitor.
-Rakib Hosan
Contact me about any questions you have. I'll respond as soon as I can.