Build your Small Business by attending local Networking Events.
Social Media Marketing for Small Businesses Networking Event
This Networking Event is on Meet-up and offered in the Milwaukee area. Events are usually on the second Wednesday of most months. Brush up on your Social Media Skills and Network with other Small Business Owners. Speakers are welcome! Please contact me if you are interrested in being a Speaker about Social Media.
You can find these events on the Meet-up Page, on the Facebook Page and and in the Facebook Group. You can also find these Networing events on the Small Business Milwaukee Website.

DIVI Society is a Networking event by DIVI Nation for DIVI users. If you are just learning how to use DIVI or have been using it for a while, this group is for you! Events are held in the Milwaukee area. Please visit DIVISociety.com for more information and upcoming events.
Social Media Club Milwaukee Chapter
Social Media Club Milwaukee Chapter is a group in Milwauke that teaches anyone who is interrested in learning more about social media.  The Milwaukee Chapter meets on the second Tuesday of the month. For more information visit their Facbook group and Website.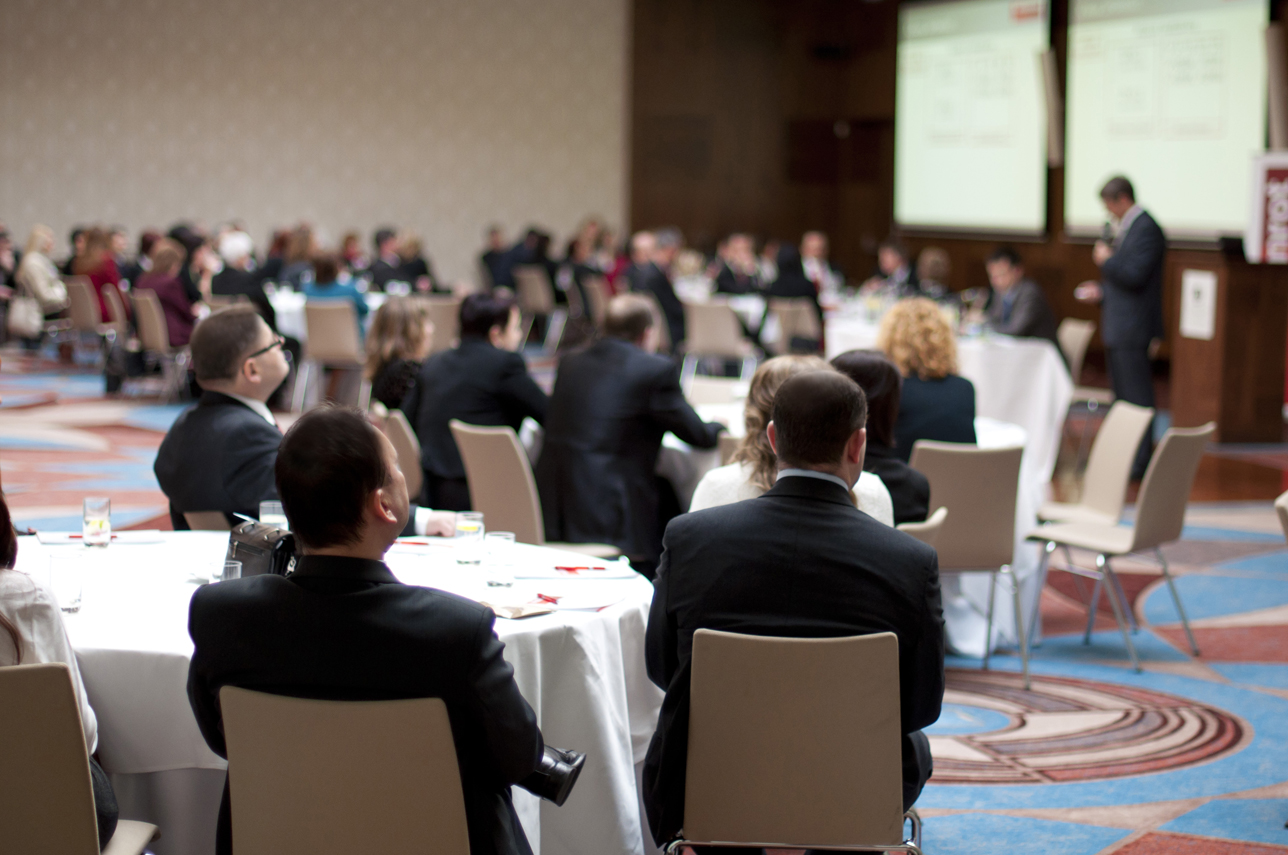 Subscribe to My Newsletter
Stay current with all the upcoming Networking Events